Parc Jean Drapeau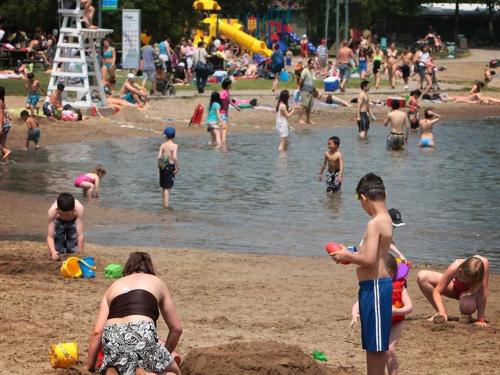 Nice golden-sand beach, clear water, 15 minutes from hotel and car, subway, bike accessible. The the ideal spot to lounge in the sun or take part in nautical activities, beach volleyball or open water swimming with family and friends!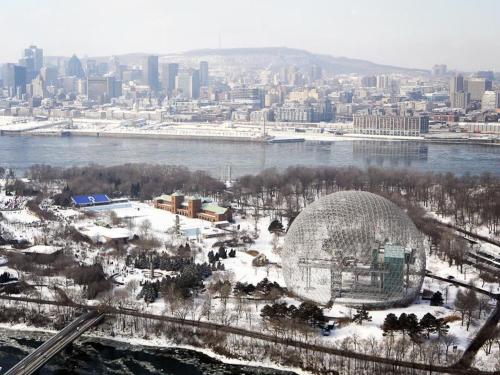 Housing the United States pavilion during the Expo 67 world's fair, this architectural masterpiece was designed by noted American architect Buckminster Fuller.
The Biosphère is a unique and spectacular site, located in the heart of Montreal at Parc Jean-Drapeau. Visit its educational exhibitions to get a better understanding of major environmental issues: air, water, biodiversity, climate change, sustainable development, and much more. You can also take part in its animated activities and special events to learn about the solutions available to you in daily life to protect the environment.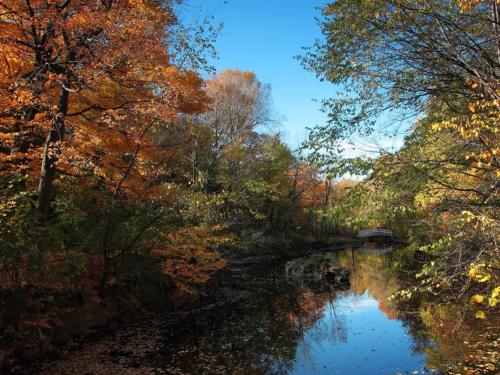 With more than 25 kilometres of roads and trails, Parc Jean-Drapeau provides an outdoor escape in the heart of nature, just a few steps from downtown Montréal.
Whether it's on the shores of the water, on Mont Boullé near the Tour de Lévis, along the stream near the Poudrière, in the Floralies gardens, or on Circuit Gilles-Villeneuve, the Parc is an enjoyable place for hiking. It becomes "the" place to be for nature and photography enthusiasts.