Botanical Gardens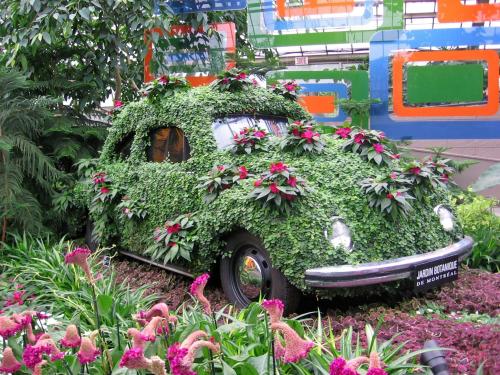 Located only 19 km from the hotel, the Botanical Gardens is recognized as one of the world's greatest botanical gardens. It offers a colourful program of events, exhibitions and activities all year long.
With its collection of 22,000 plant species and cultivars, 10 exhibition greenhouses, Frédéric Back Tree Pavilion, and more than 20 thematic gardens spread out over 75 hectares, it's also a perfect place to enjoy fresh air and natural beauty.
Located just minutes from downtown Montréal, right near the Biodôme and Olympic Park, the Montréal Botanical Garden is a veritable living museum of plants from the four corners of the globe.
Associated with the Montréal Botanical Garden, the Insectarium welcomes you to discover the world of insects.
To find out more click here: Botanical Gardens